Well I finally got the springer back together, wheels all reassembled and the motor finished and back in. Still a long way off but I'm getting there.
I hope you enjoy.
Prior to reassembly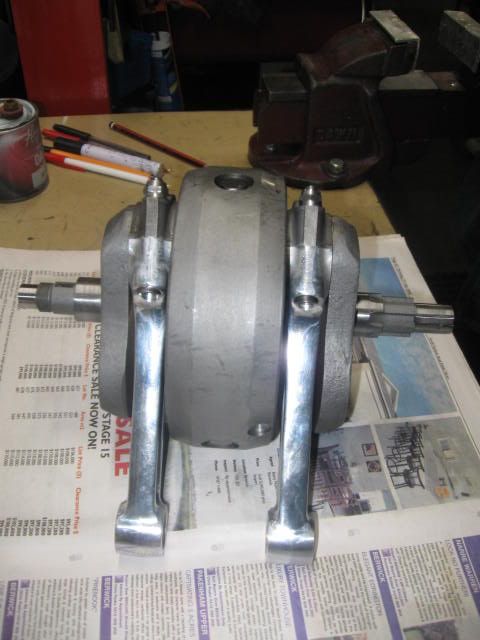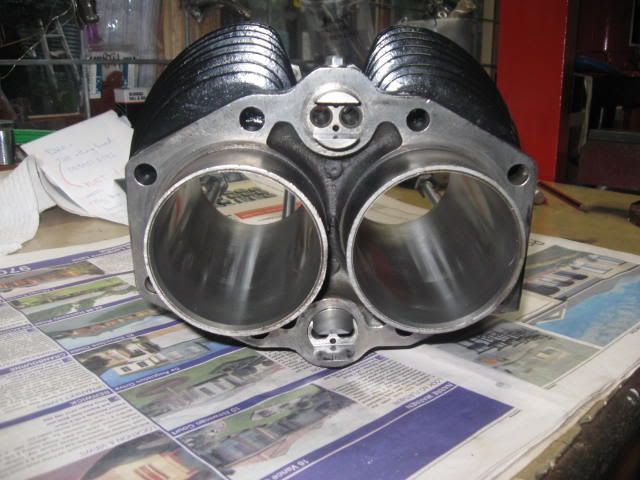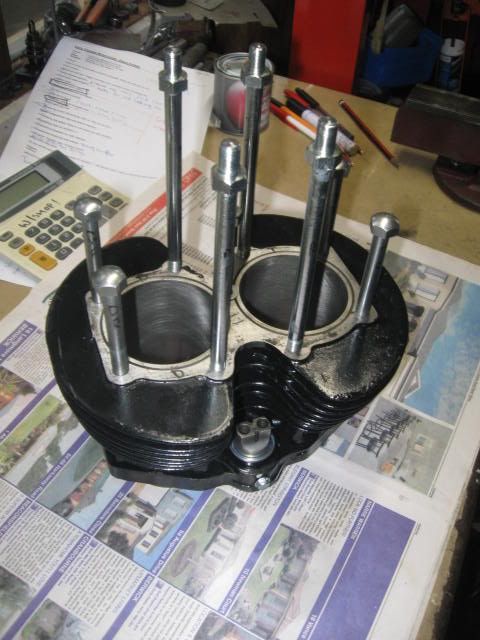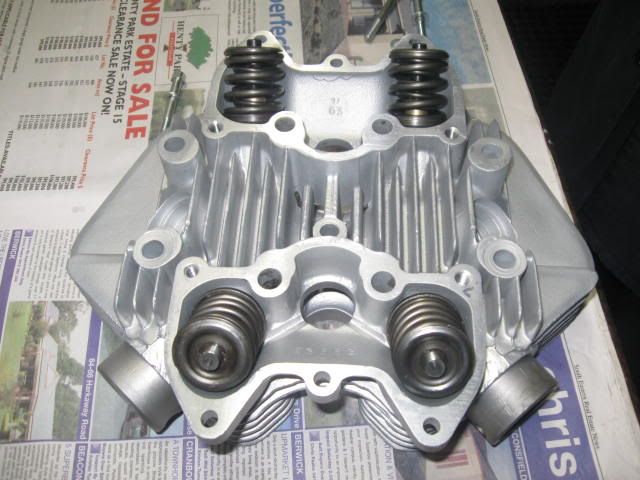 Wheels.....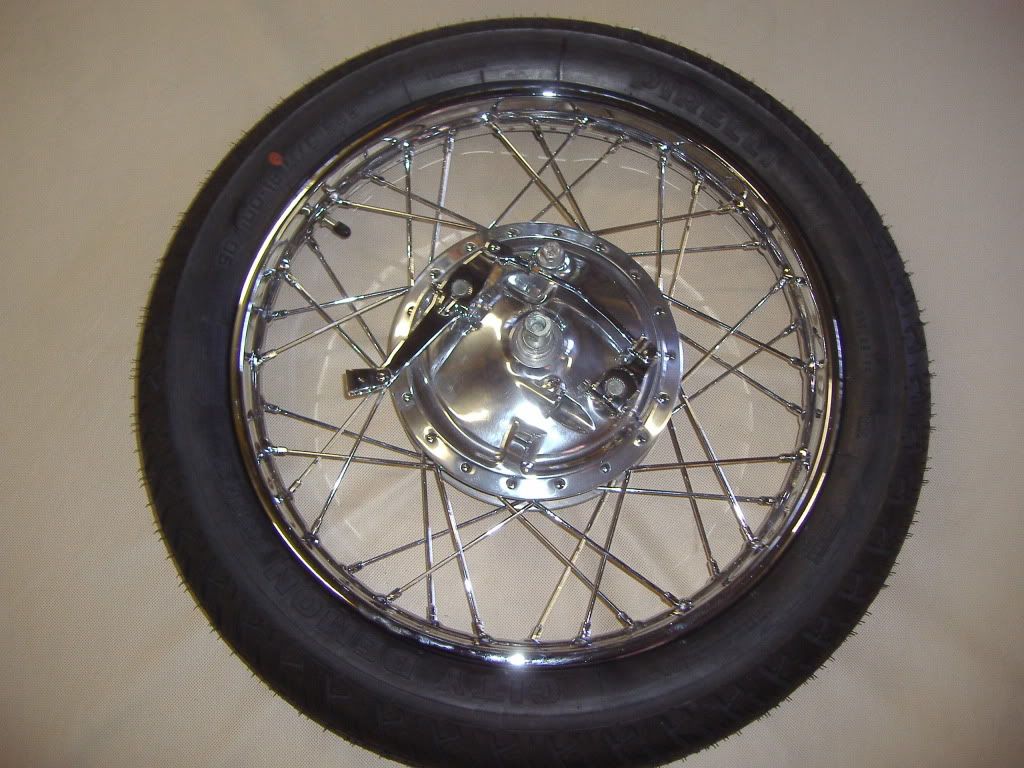 the rest.......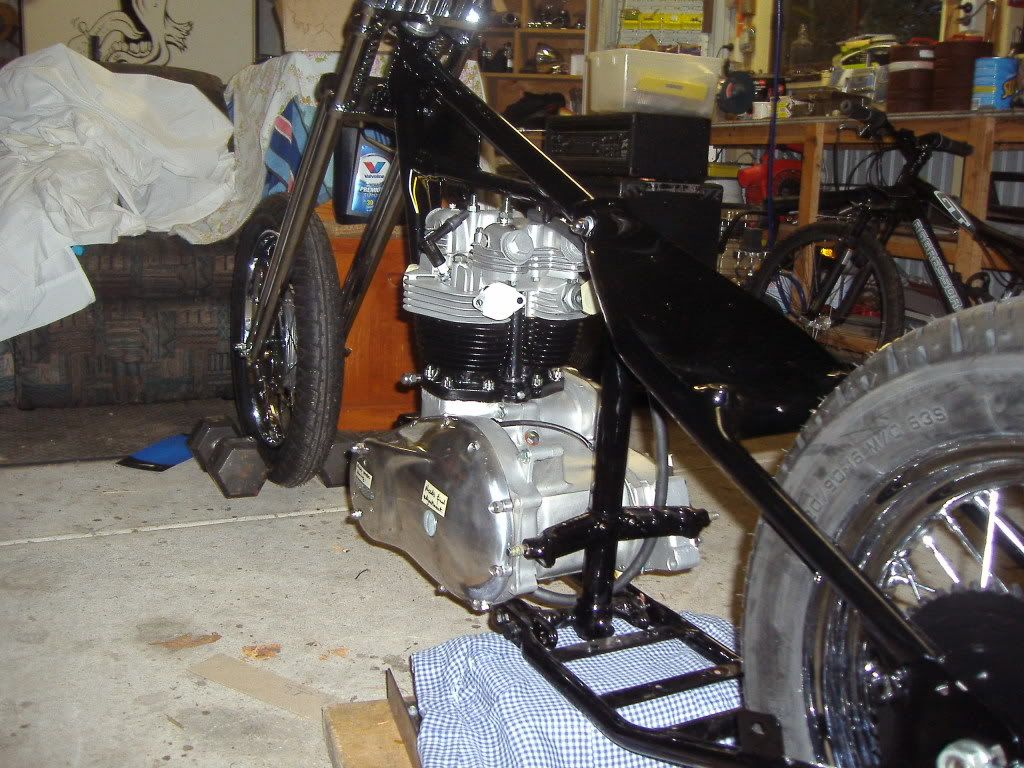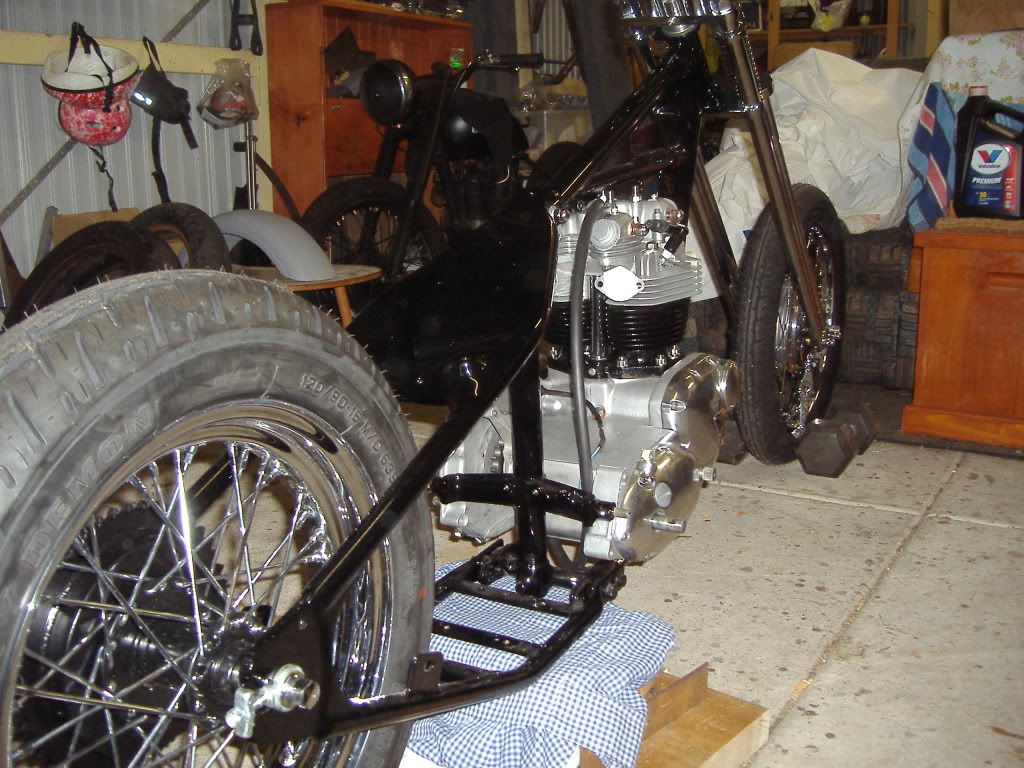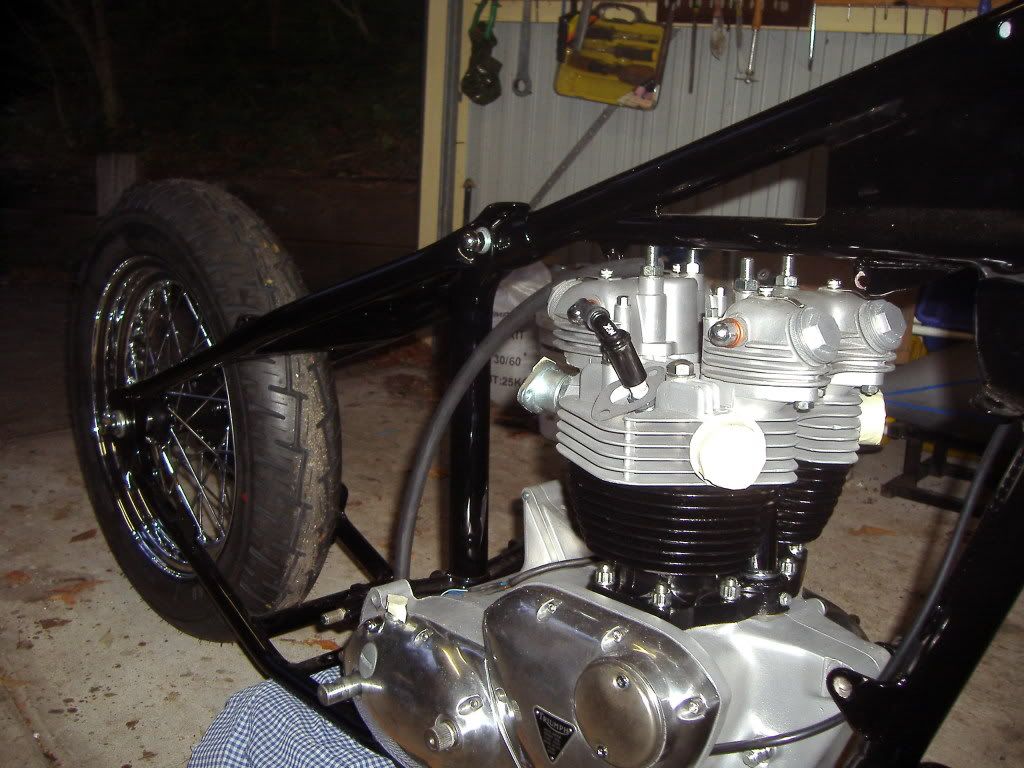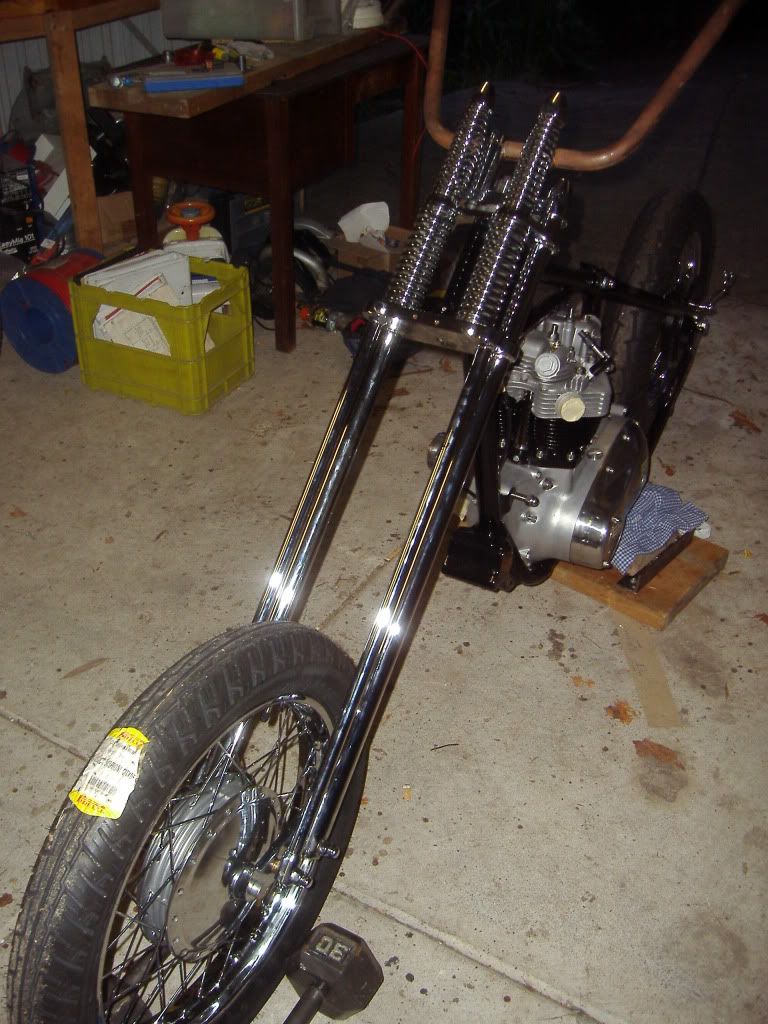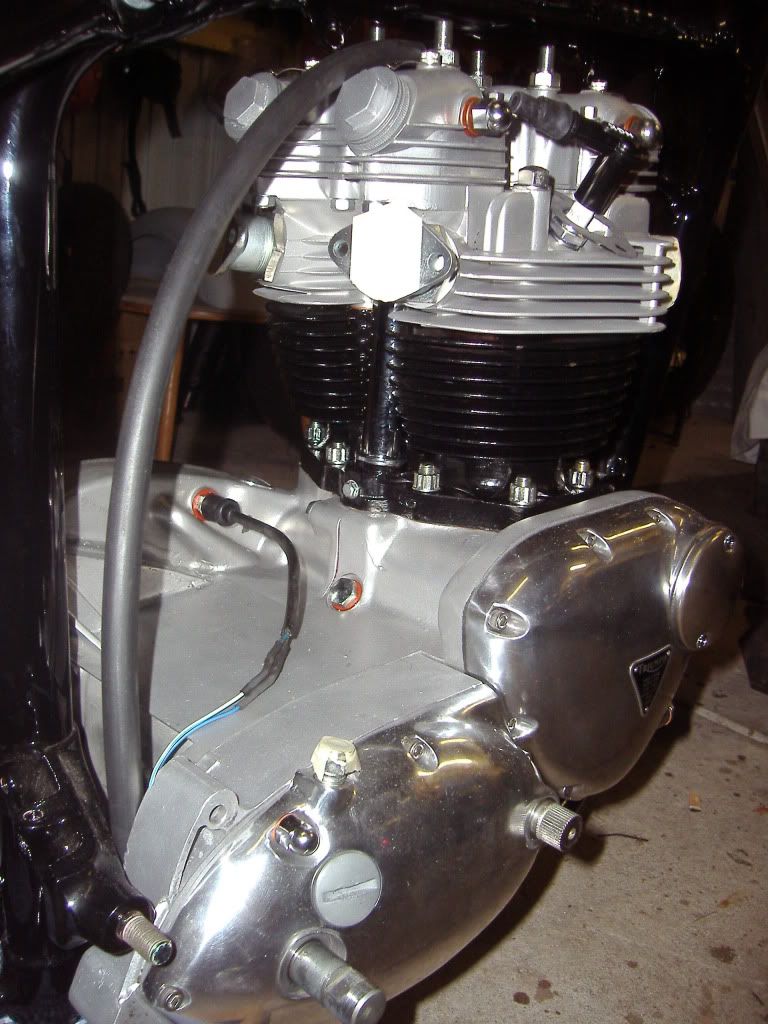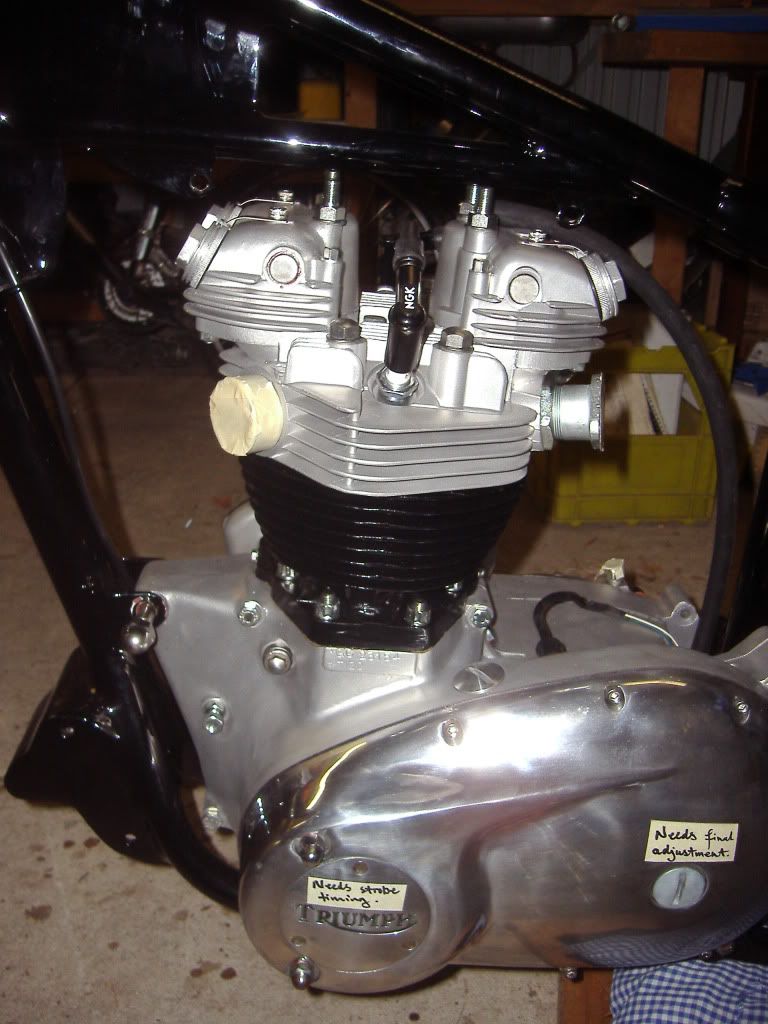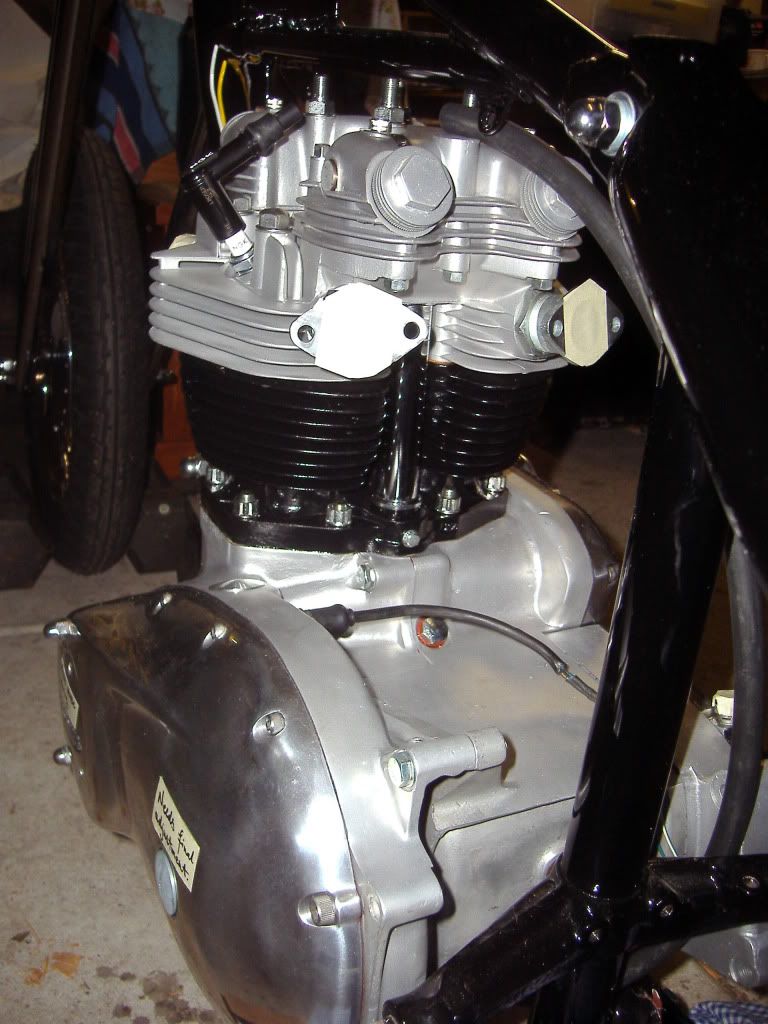 Thanks for all the support so far.
Many more questions still to come.
[/img]