Gday all,
Well the storm came right over our house and we survived but our clothesline got trashed by a few falling branches from our trees.
Many others were not so fortunate.
Once the storm died down I went outside, into the neighbourhood, with my chainsaw and just started to cut any debris that had blocked peoples driveways and any trees that obstructed the roadway. But I avoided any debris with fallen power lines and let me tell you, there was heaps of down wires every where.
Many people came out and gave me a hand to move away the cut debris, I moved from street to street and returned home around 8pm that night. I returned home, with no power, so it was candle power for us and a cold shower, I was knackered.
We didn't get our power back until 4pm the next day, I have to say, good job to all those lines men for doing a good job.
The next day I took some photos while driving home from work.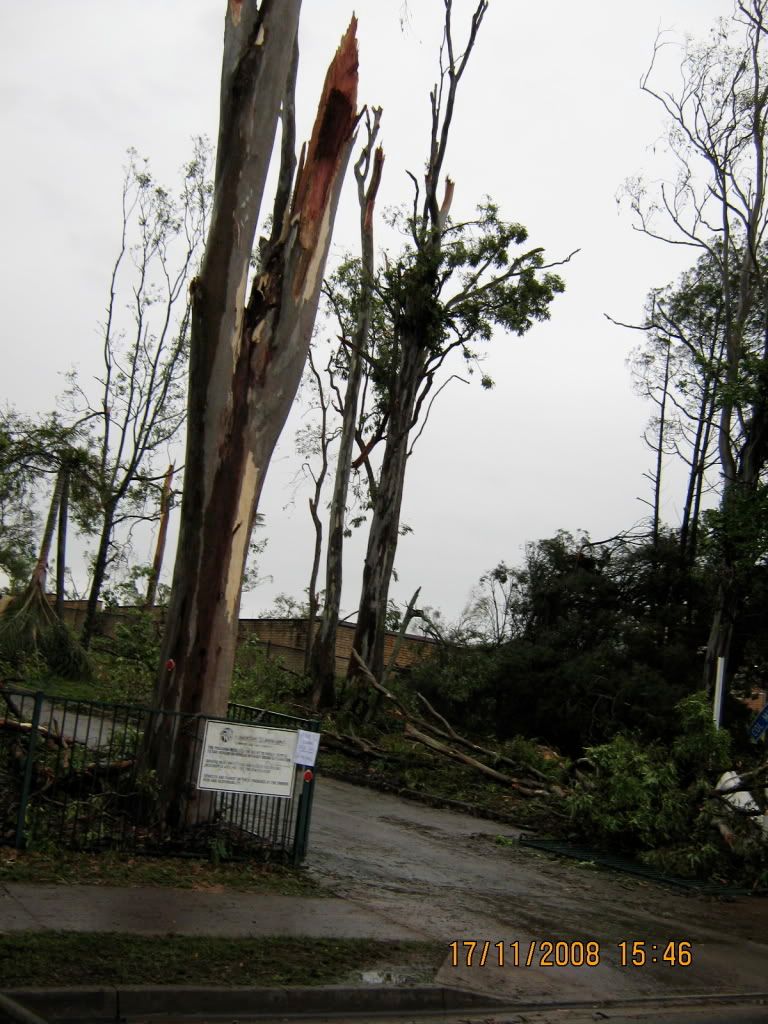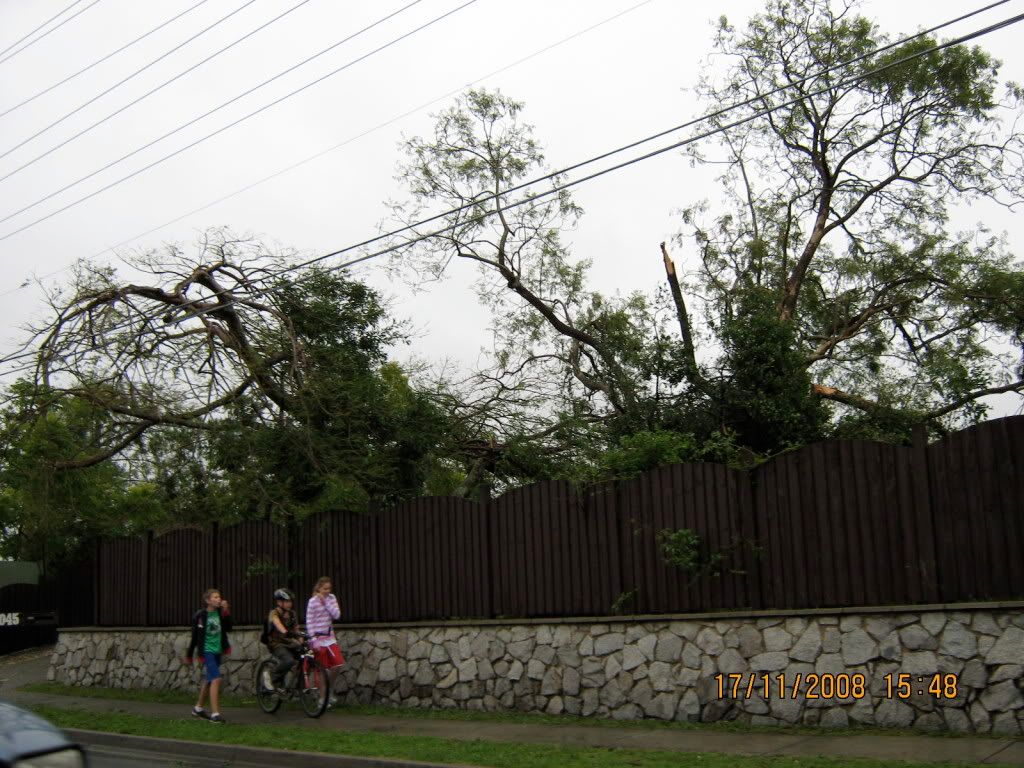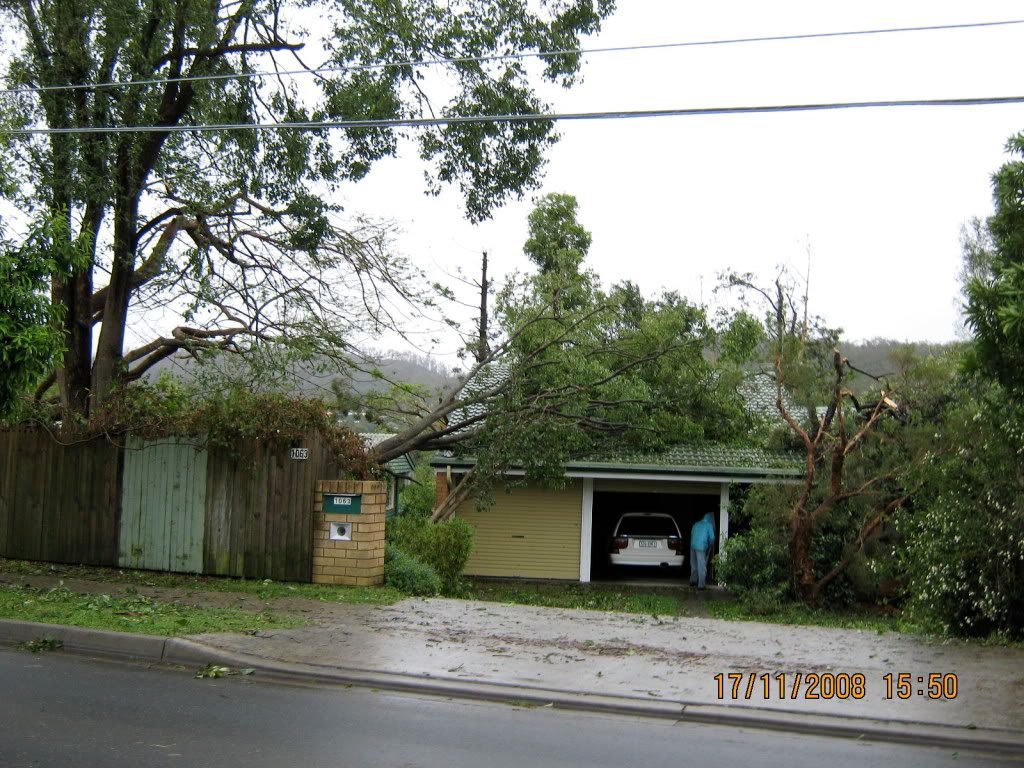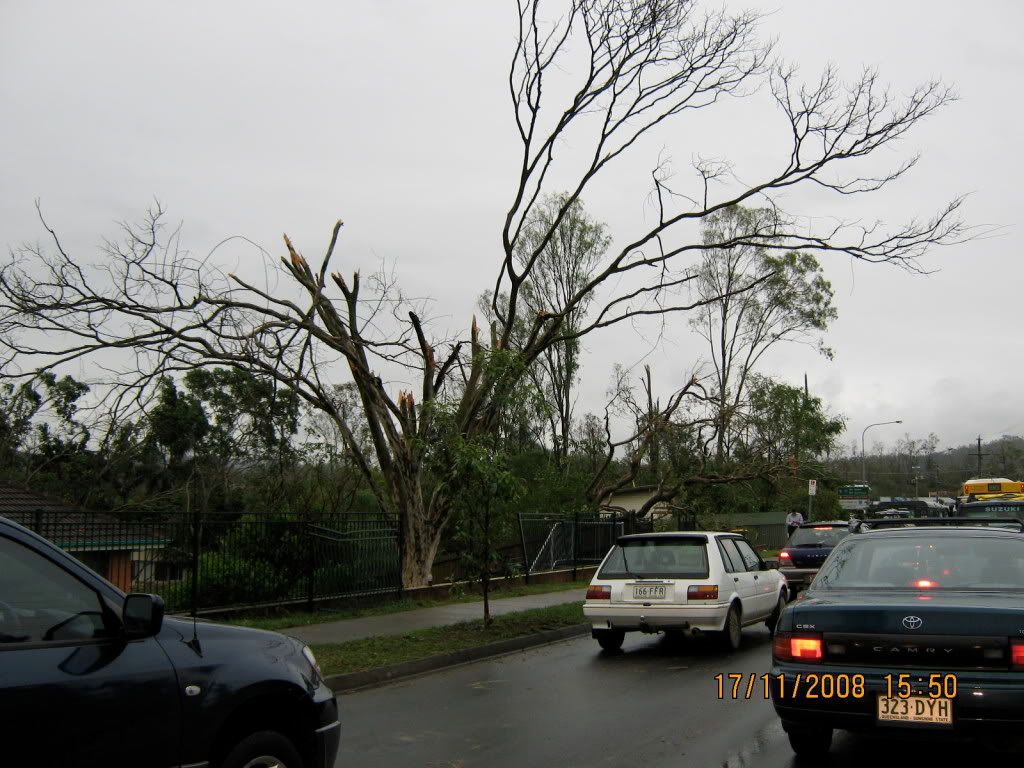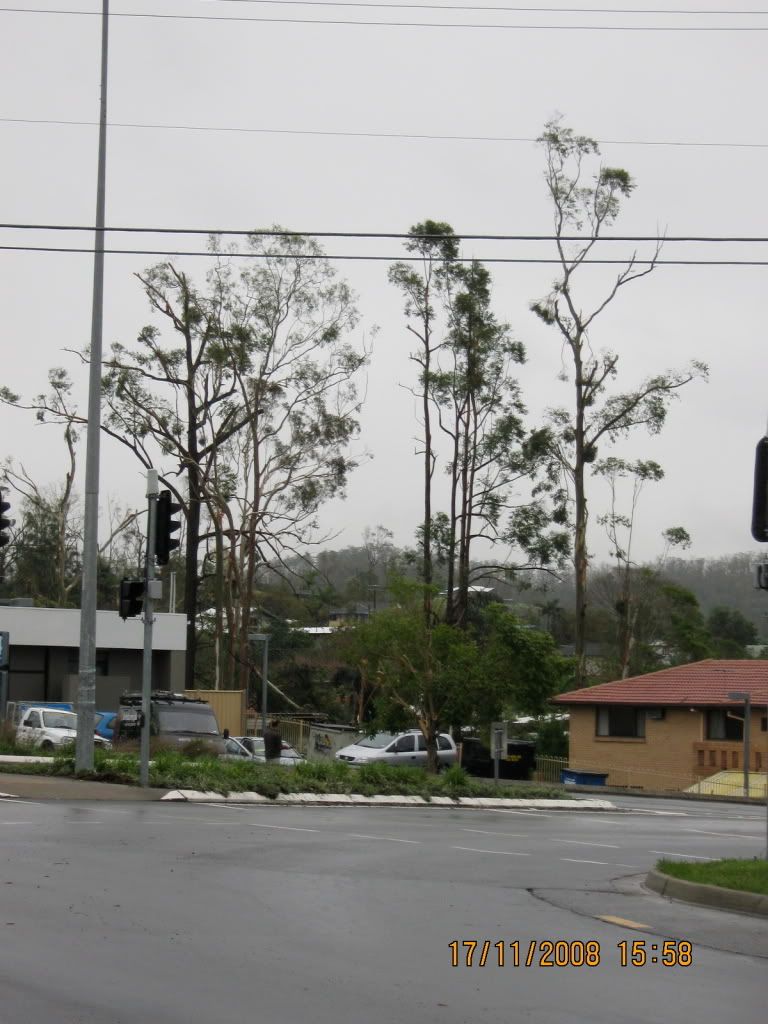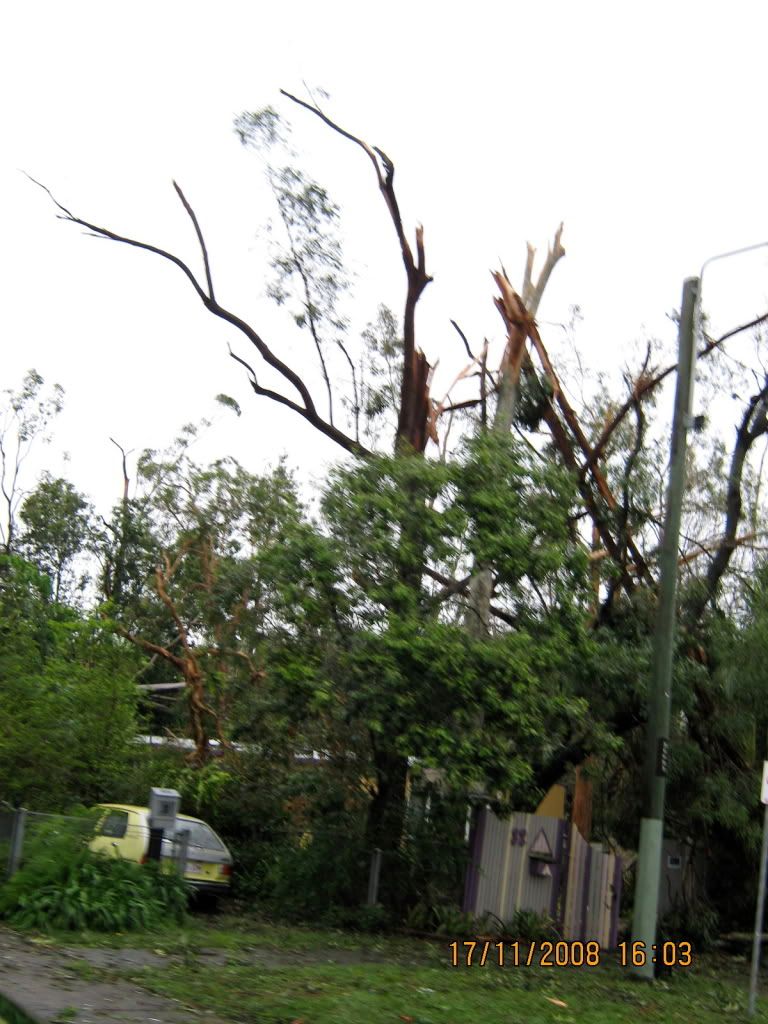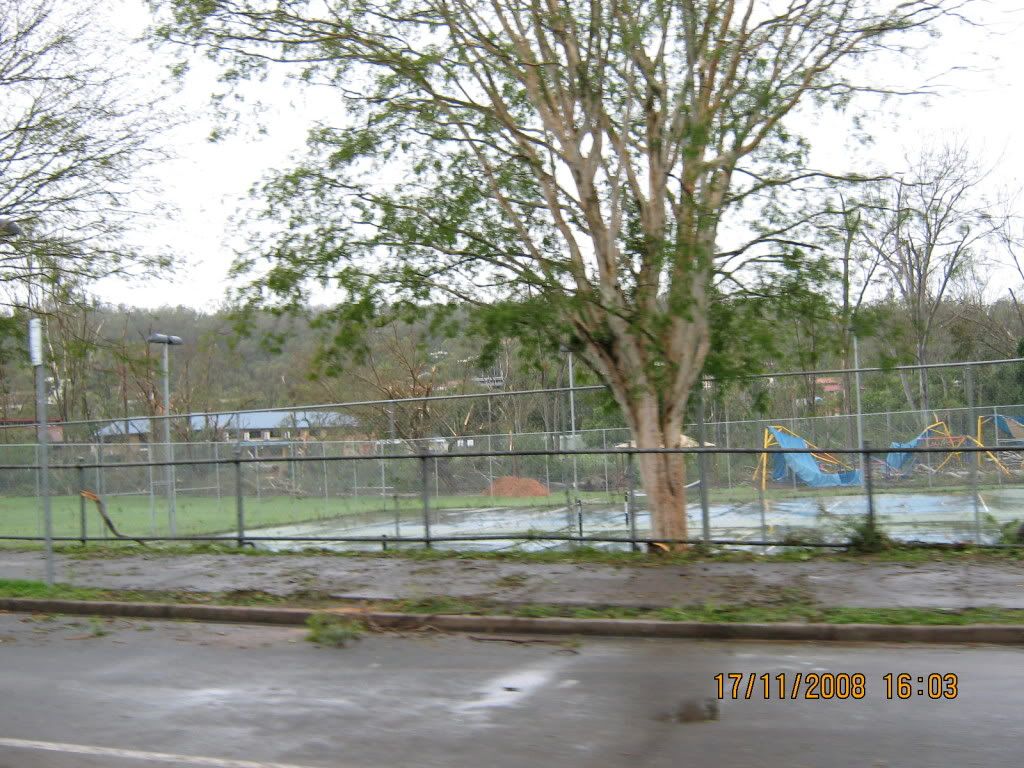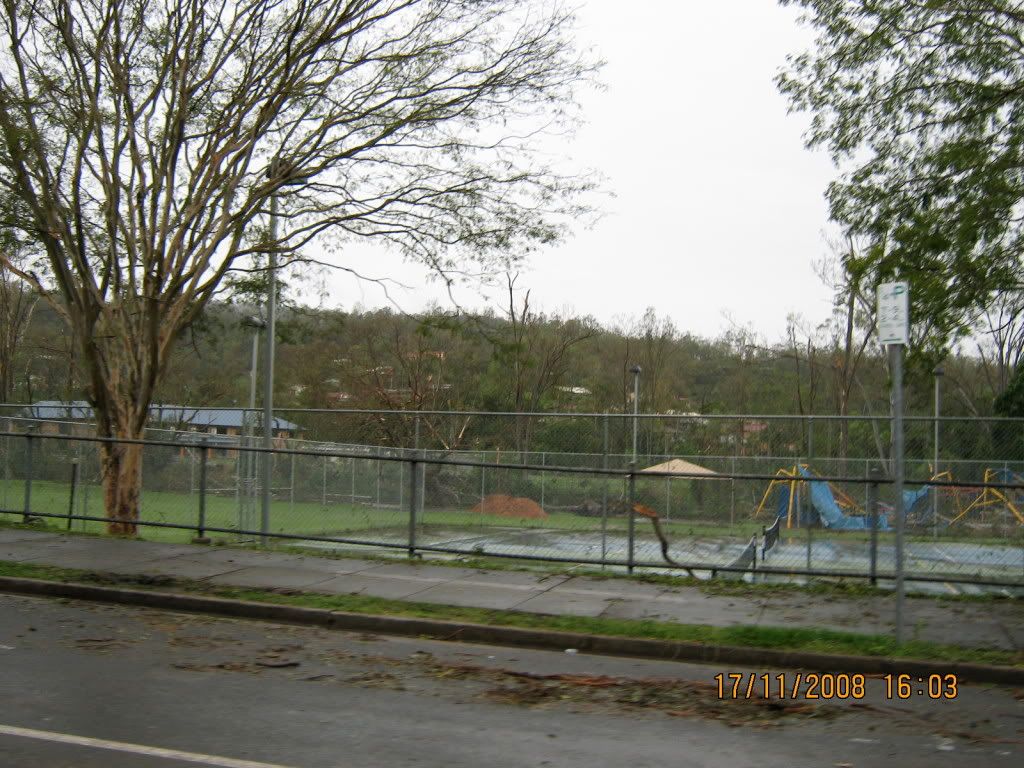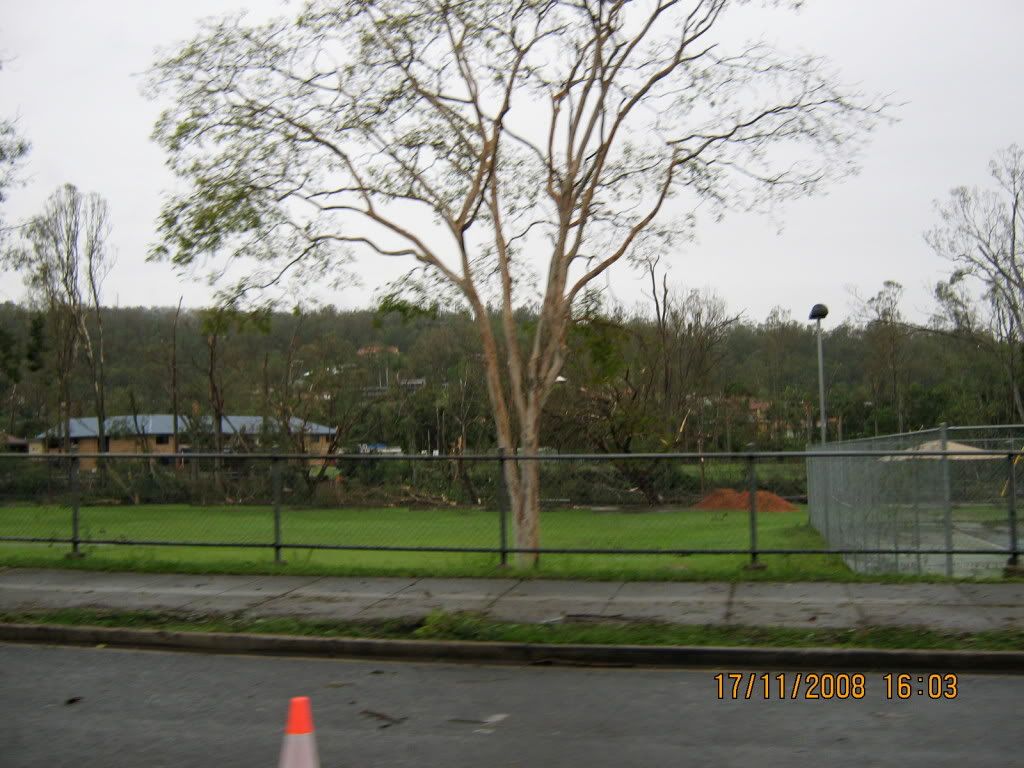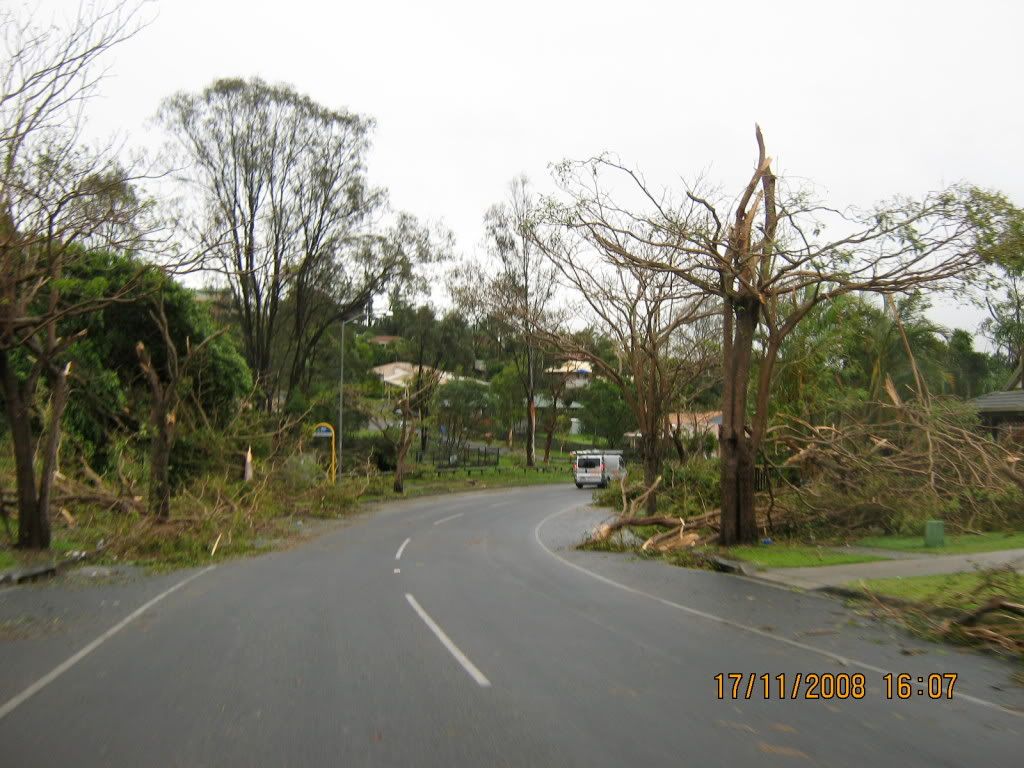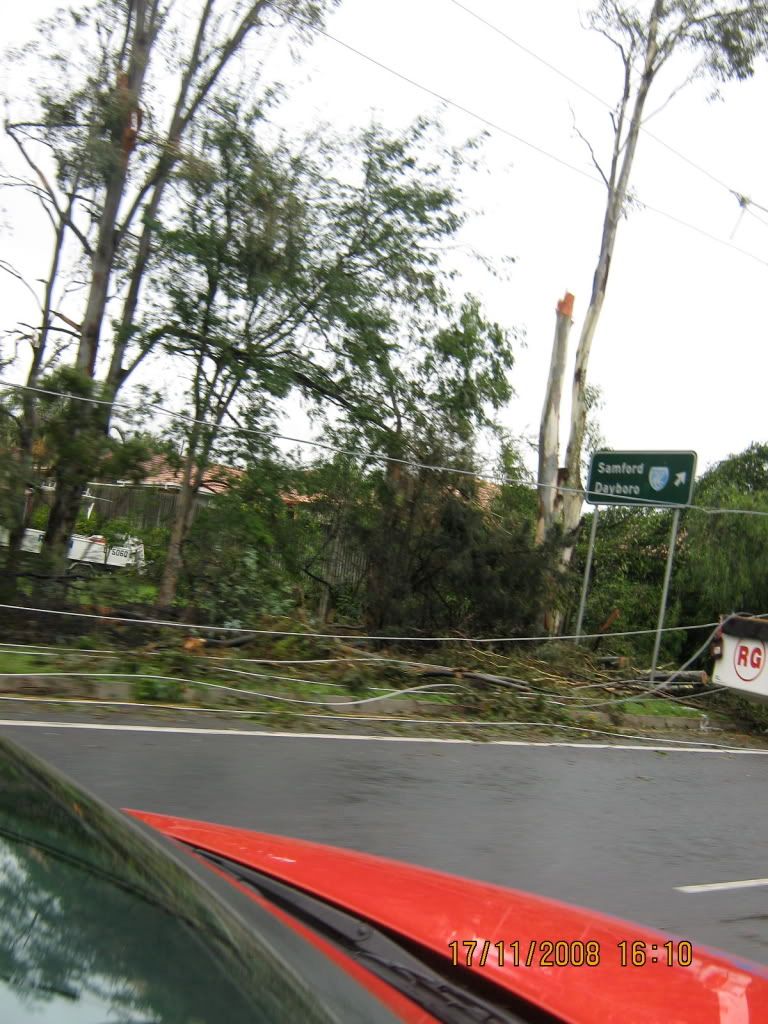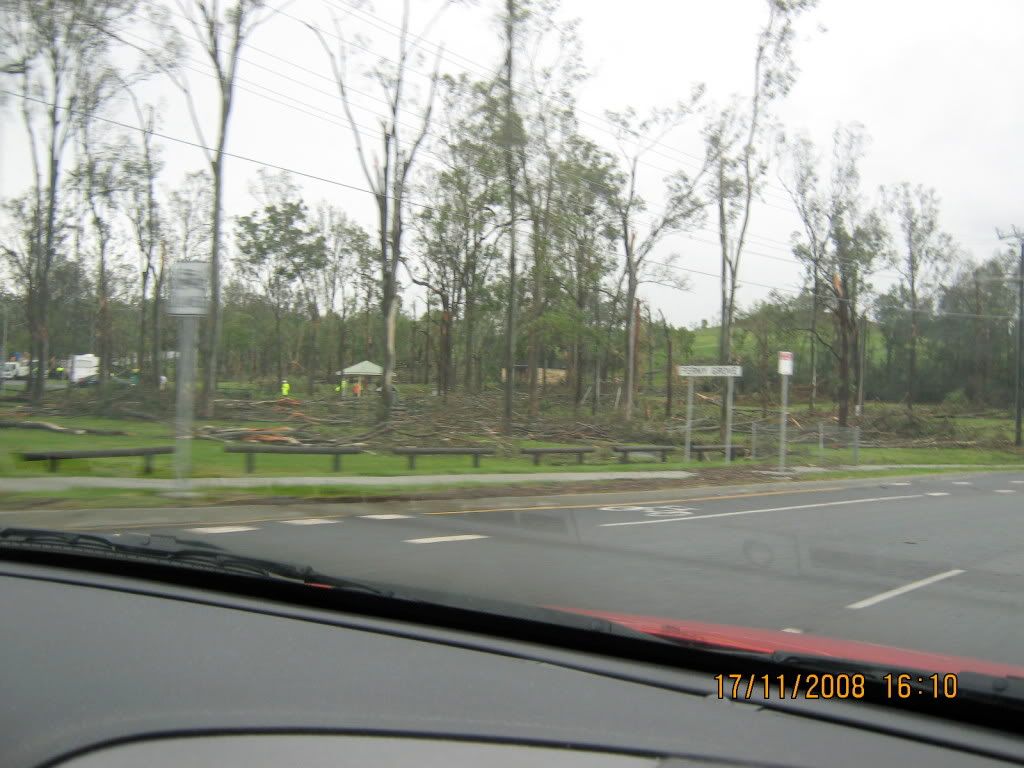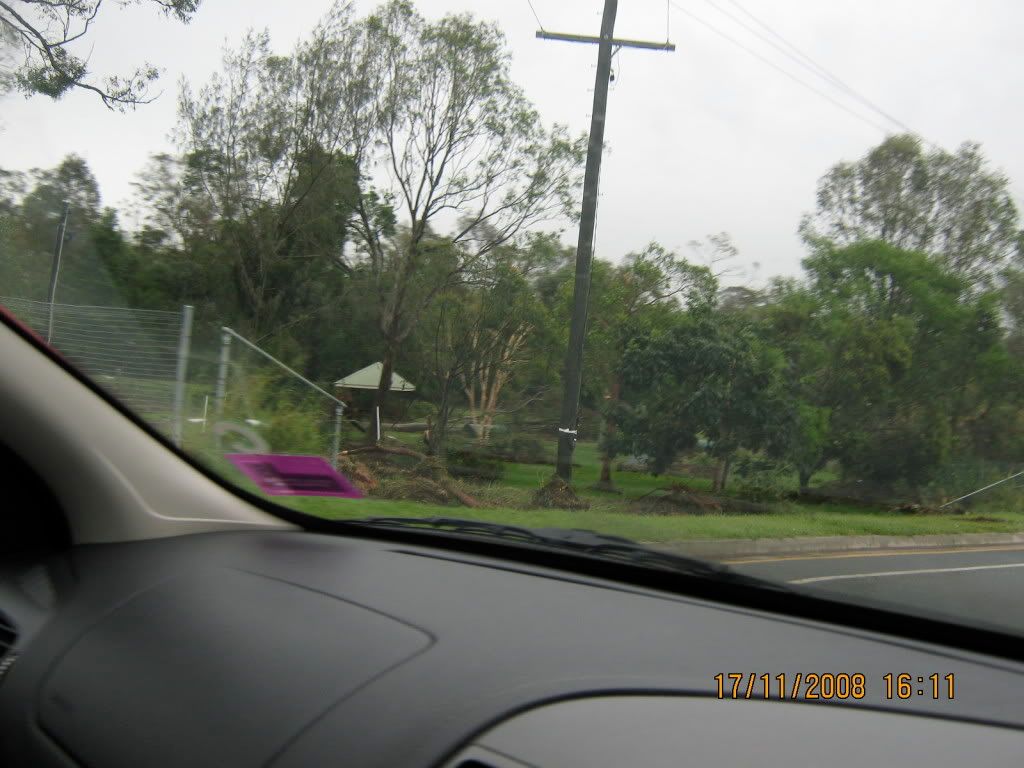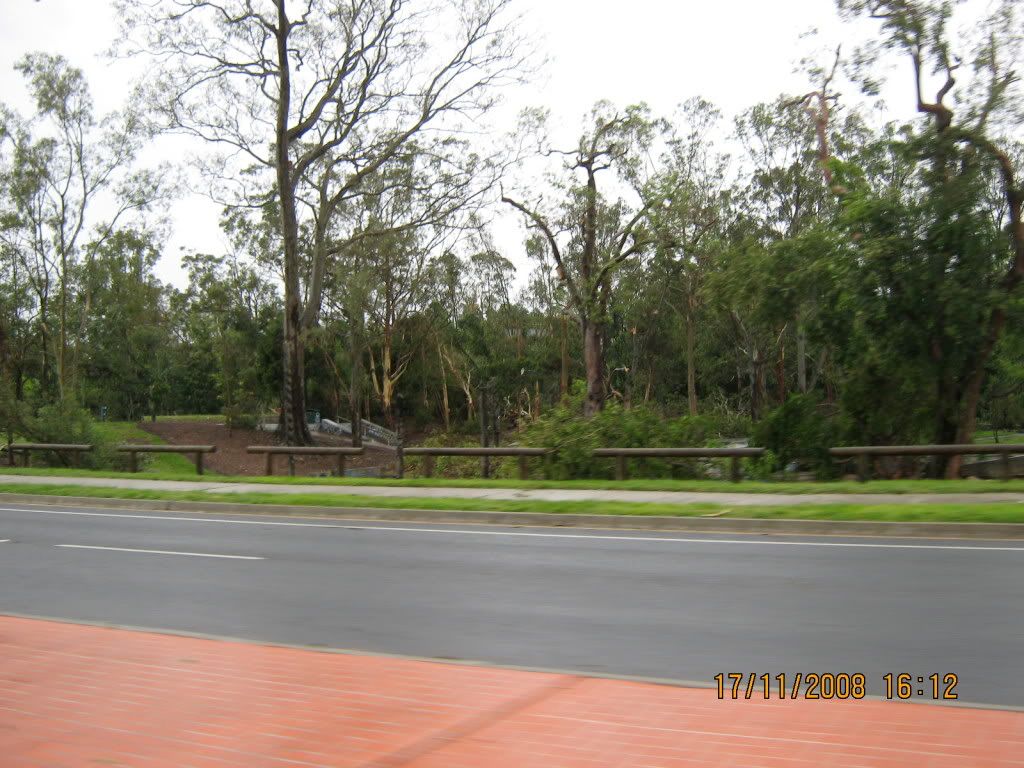 On the way into work this morning there was a massive convoy of big trucks and heavy machinery heading out to all that carnage.
There is still a heap Power workers travelling up our street and I am sure there are a heap of workers in many areas even now as I type this to you.