Got a bit carried away lately and need to thin the heard. All bikes are on the Sunshine Coast with Import Approvals, some with LO1 plates already fitted (85 FXWG and 88 FXST). Cars are in Brisbane getting LO1 plates over the next 3 weeks. Lots more pics available. PLEASE serious buyers only. Not interested in trades etc.
Please CALL 0437 228 307
36 Ford Coupe - rebuild running gear, awesome start. $25,000. Would be cheap cool rat.
51 Chev Pickup. All original. Comes with Sids 3" dropped axle kit incl stubs and lowering blocks $15,000
68 Camaro. All original paint except one rear 1/4. Two owner. NO RUST. Perfect for paint and interior then VGC. $25,000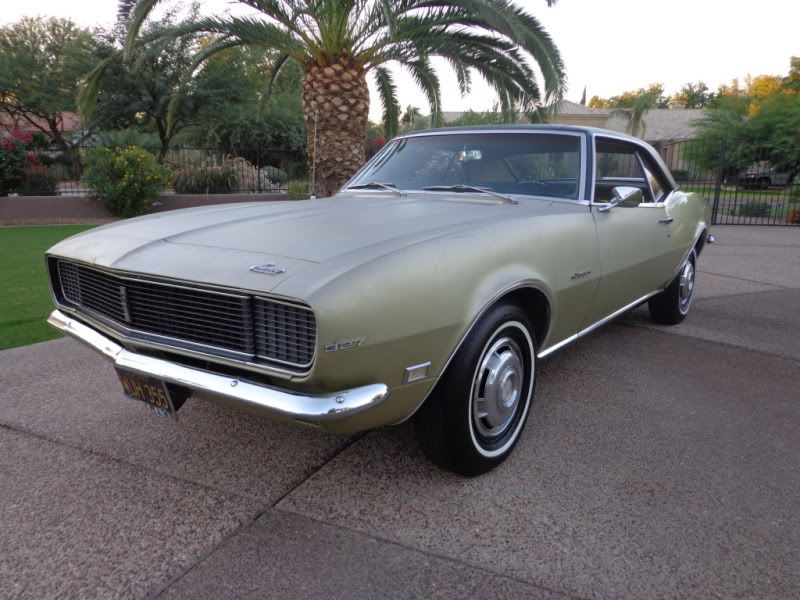 58 Panhead.Pics say it all. $25,000
85 FXWG. VERY close to all original. Low miles. Fantastic. $15,000 Qld Rego and RWC.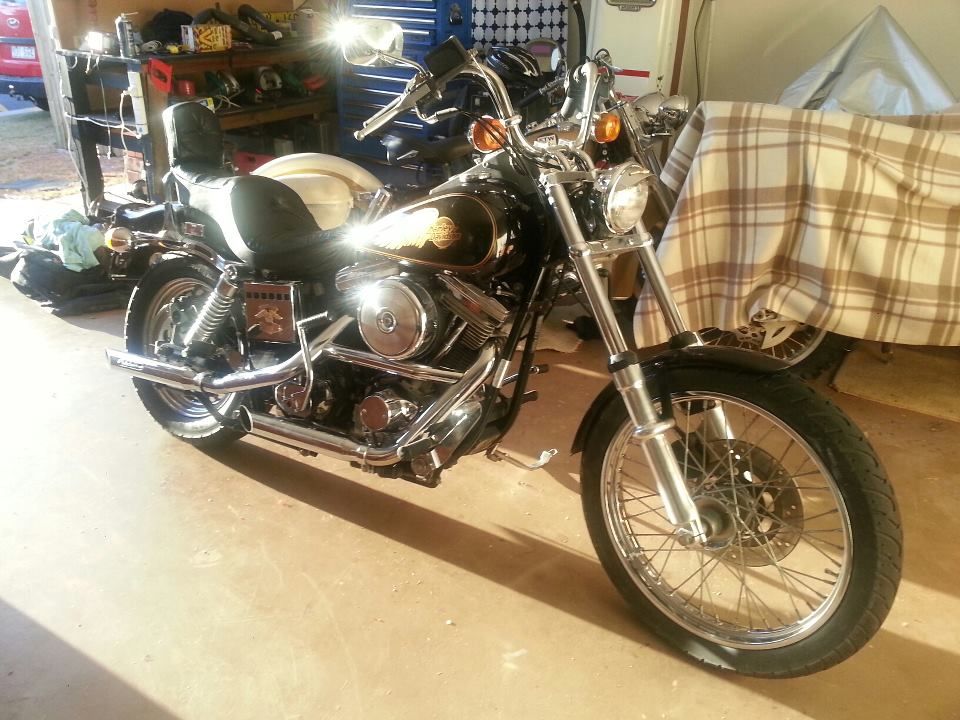 64 Panhead. Cool as ####. New Top end, magneto. Will sell minus motor. $16,000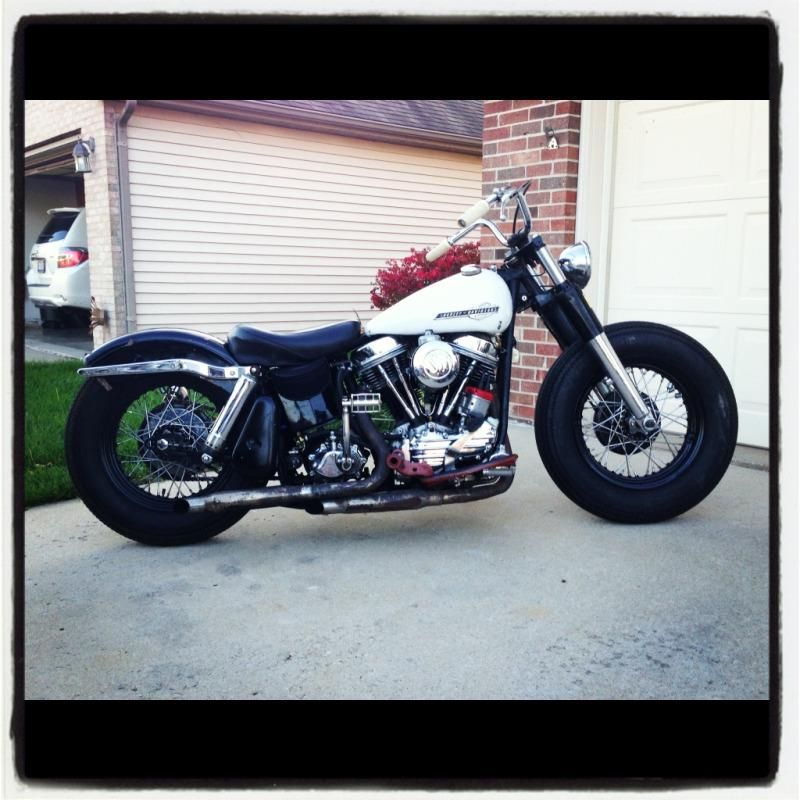 81 Harley. Project. $6.500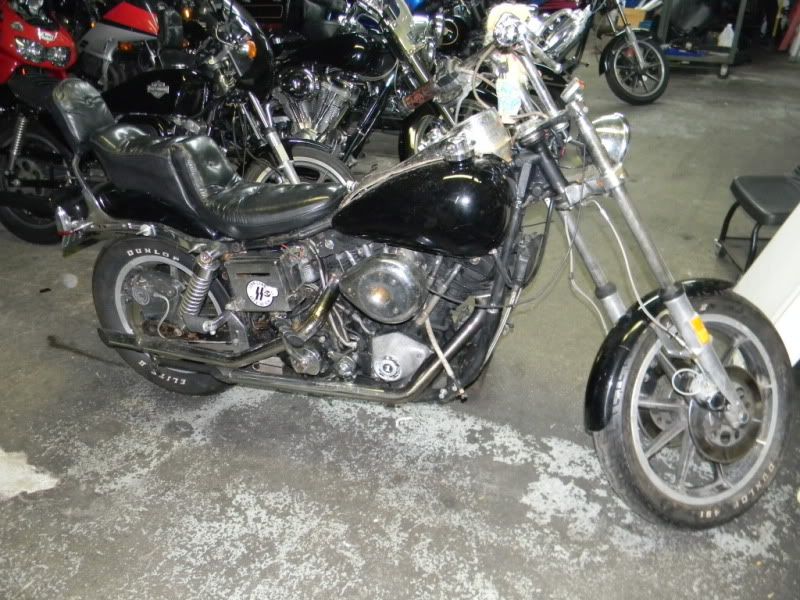 82 Harley - Is a Sturgis Model but missing OEM parts. $7,500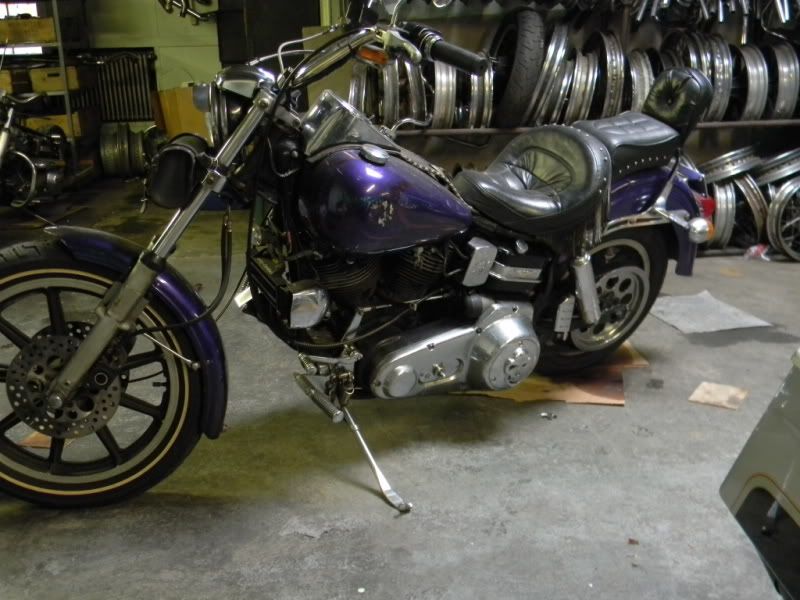 88 Softail - LOTS of extras. Can be sold with RWC for $10K or less if going interstate.