Decided to go way back to the days when streetfighters were just beginning to appear...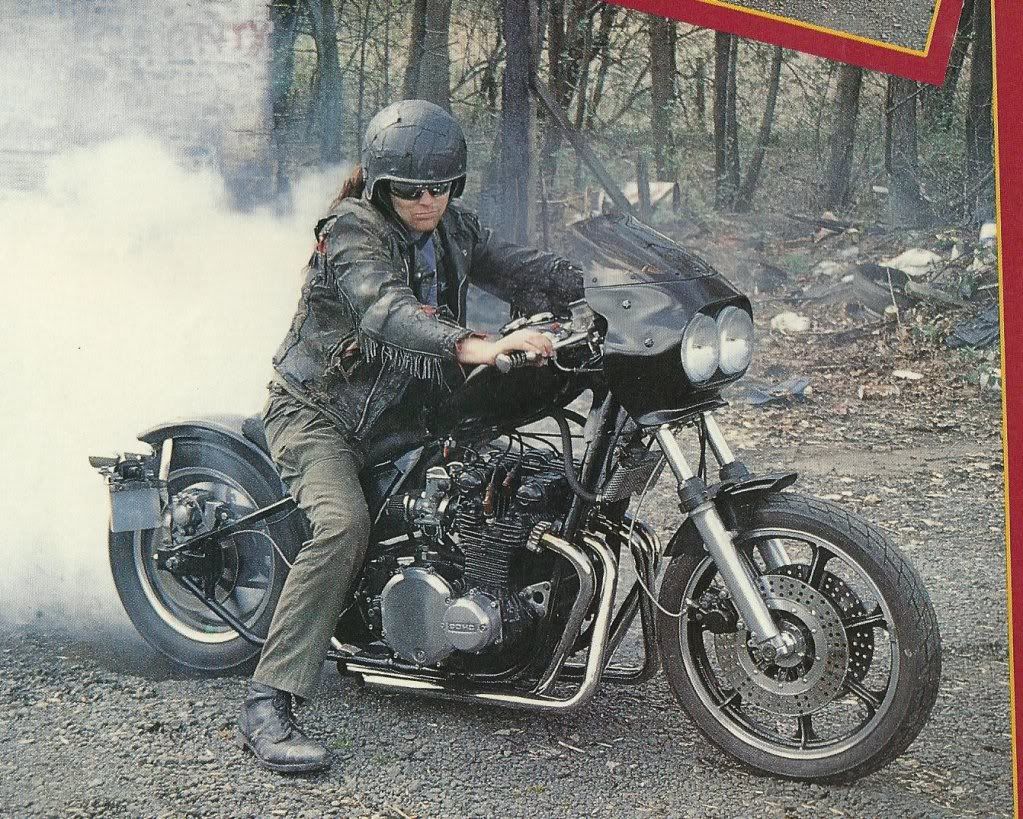 Big aircooled japs...rigid frames...tuff as f#*k......No fancy paint or pretty bling....just down to earth 'fighters..
I'll be using a stock XJR frame and grafting in the swing arm from an XVS650 Dragstar
Using this instead of the harley arm as its designed to pivot in the conventional place( compared to softails pivotting a lot further back)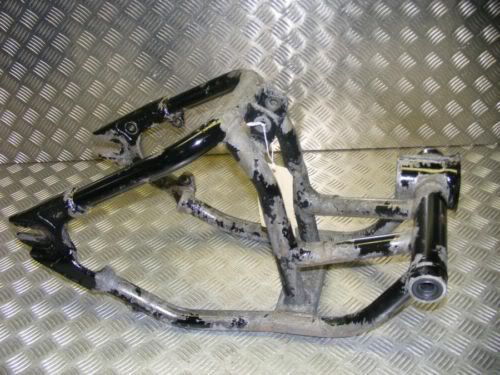 The cast ends will be replaced with steel plate and have the axle slots/chain adjusters etc added and a new front spindle tube welded on.
Using a mix of parts I'll mock up a front end to match the length of my R1 USD's and will use a 17" R1 rear wheel to get a roller.
When the time comes, and this is gonna be quite a way off...like a year or 2 at least, it will be stripped down, powder coated and my current motor,f/end etc fitted to it.
This should minimise 'off the road' time for me.
Plan is to end up with something like this....